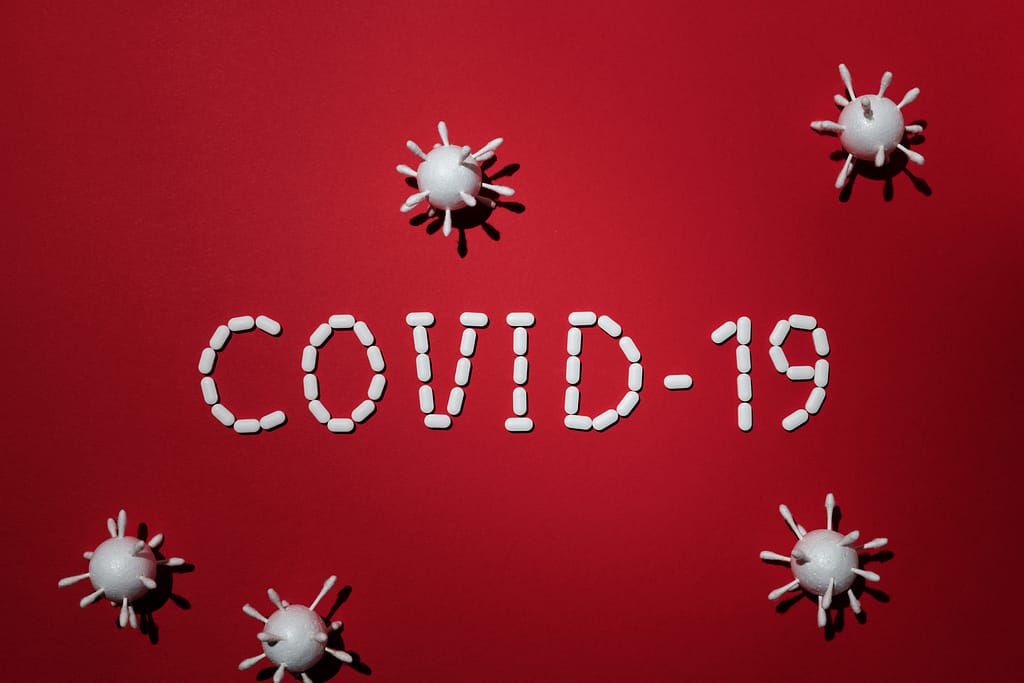 Yes, a capital campaign can be launched during a period of crisis like the world experienced during COVID-19—and it can succeed. Don't believe me? Then read on.
During the 2020-21 COVID lockdown, a big question was how a nonprofit could use the time to conduct a feasibility study and prepare for a successful multi-million dollar capital campaign.
The answer is simple: engage a consultant who is willing to do interviews via Skype, Zoom, or Meet. A good adjunct to virtual interviews is a survey sent to your Board and other insiders. You'll find people are willing to talk, willing to give advice and be heard.
One of my clients, in the quiet phase of a $6.5M campaign, used the pause between March and late June to get behind-the-scenes work done, including a case for support and other donor-facing materials. Their website was completely updated, including a password-protected campaign page. (Password protection will be eliminated during the public phase of the campaign.)
We secured 100% Board giving and a lead gift, updated policies, began segmentation based on wealth screening results, and prioritized prospects.
As the world slowly returned to our shared "new normal", the executive director began taking prospects to the site where the building will be located and walking the property, which is adjacent to an open space reserve in the beautiful Colorado mountains. Of course, masks were worn and social distancing was followed. Several onsite gatherings were held with less than 25 people attending each. And, as of today, the organization is close to 75% of its goal, and groundbreaking happened during spring 2023.
What we found during the process was that people were hungry to be engaged—desperate for contact after months of isolation— and thrilled to be part of something that will benefit the community. People were eager to be outside and desperate for some social contact, even if at a distance.
That really hasn't changed, even since the pandemic has been officially declared over.
Your donors are concerned about the organizations they support. The best way to care for them is to reach out and find out how they are and update them on your organization. Tell them about your challenges. Listen to them carefully and don't be focused entirely on raising money. They know you'll ask eventually.