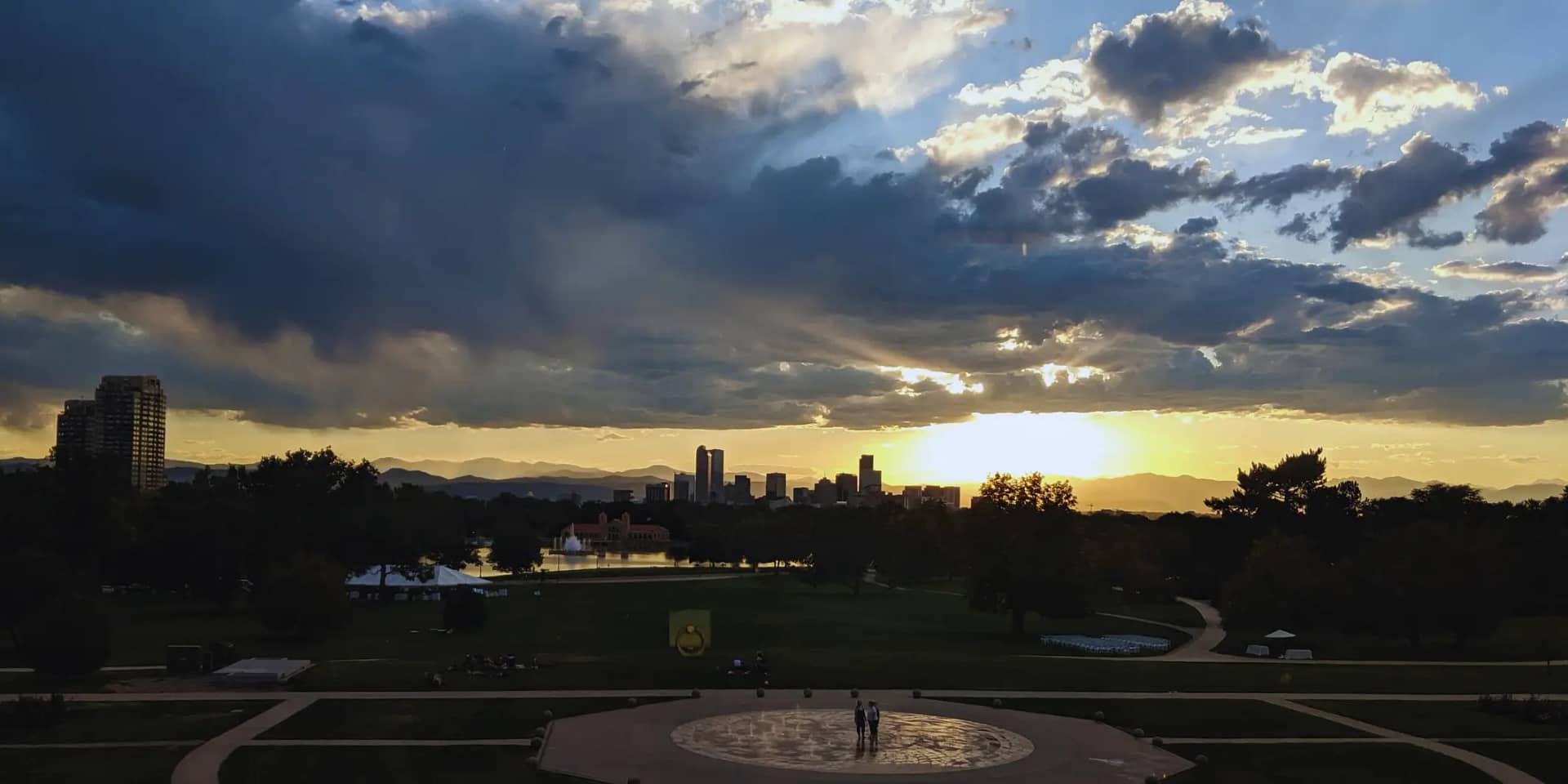 Strategic Nonprofit Fundraising Solutions
Unlocking Opportunities, Elevating Nonprofit Fundraising Success in Denver, CO, and Beyond
Welcome to Acuity Consulting LLC! We're thrilled to be your trusted partner in the nonprofit sector.
Led by Linda S. Garrison, we are here to offer a wide range of specialized services to empower nonprofits in Denver, CO, and nationwide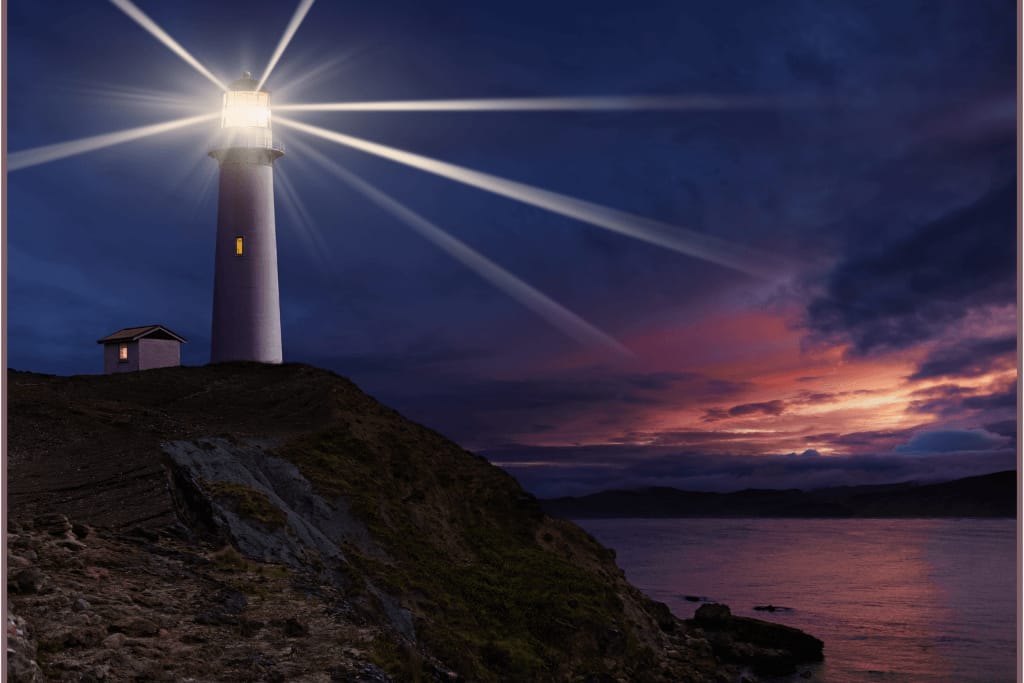 Finding reliable grant writing agencies can be challenging, but our services extend beyond geographical boundaries. We work with nonprofits nationwide, leveraging technology to collaborate effectively and deliver high-quality grant proposals. Whether you're based in Denver, CO, or any other location, our virtual presence enables us to provide the same level of personalized attention and expertise. Distance is never a barrier when it comes to accessing our top-notch grant writing services.
At Acuity Consulting LLC, we are committed to empowering nonprofits with expert guidance and custom fundraising solutions. We understand that setting well-defined goals is crucial in guiding your endeavors, measuring progress, and achieving your mission-driven objectives. Whether you're located in Denver, Colorado, or anywhere else in the country, we're here to support you every step of the way.
As experienced grant writers, we specialize in crafting compelling grant proposals that capture the attention of funders. We know that the grant writing process can be daunting, so we're here to offer our expertise and help you maximize your chances of securing funding. Our goal is to create persuasive narratives that effectively communicate your organization's impact and align with the funding priorities of grantmakers. With us by your side, you can confidently navigate the complex world of grant writing.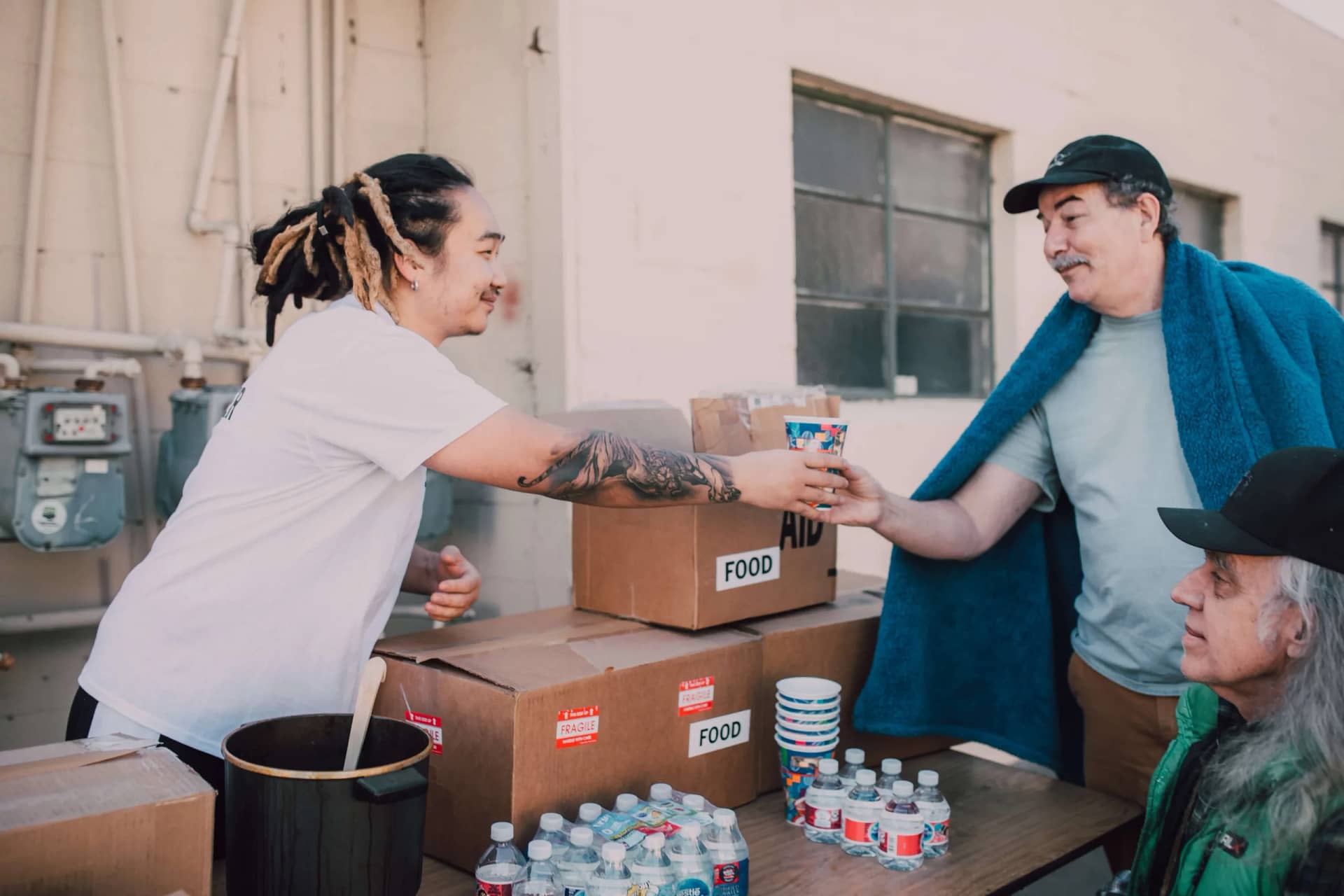 Valued Clients
Here are some of the esteemed organizations we have had the privilege of working with.
---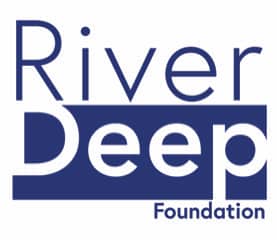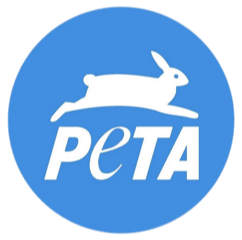 Fundraising Optimization
In addition to grant writing, we offer various nonprofit consulting services to enhance your organization's fundraising efforts. We are nonprofit fundraising analysts who excel at data analysis and strategic planning. Our team will work closely with you to assess your fundraising performance, identify areas for improvement, and develop data-driven strategies to increase your revenue streams. Whether you need assistance with donor research, annual fundraising campaigns, or capital campaign planning, we have the knowledge and experience to guide you toward success.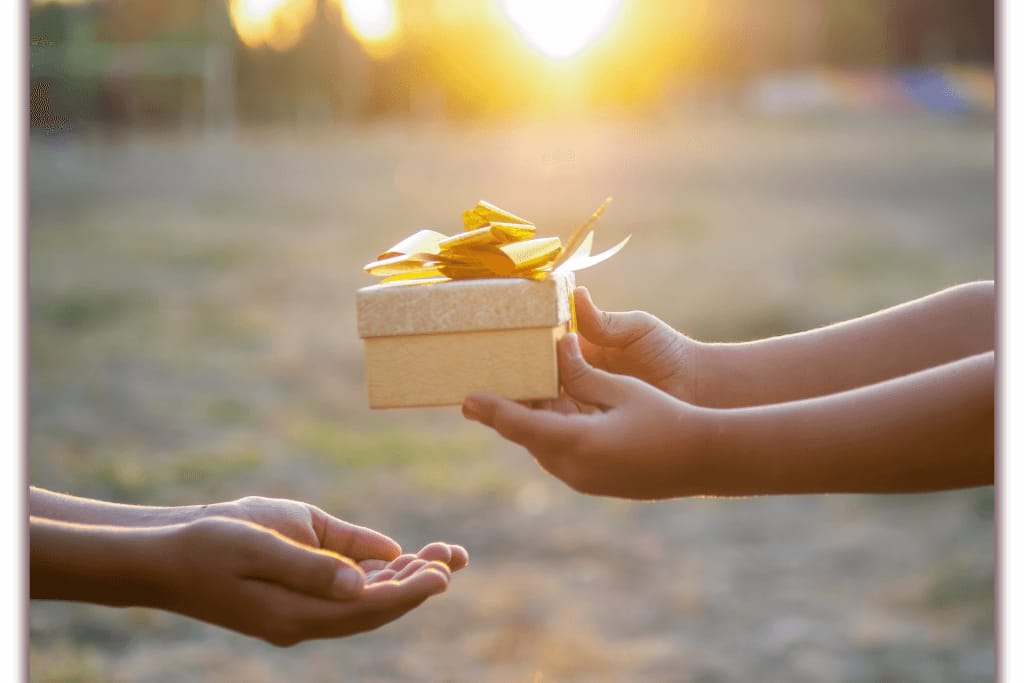 As a nonprofit capital campaign guide, we understand the complexities of launching and managing a successful capital campaign. From conducting feasibility studies to developing campaign strategies, crafting compelling cases for support, and executing effective donor cultivation and stewardship plans, we provide comprehensive support at every stage. Our aim is to maximize your campaign's impact, reach your nonprofit fundraising goals, and build lasting relationships with your donors and supporters.
---
At Acuity Consulting, we recognize the importance of impactful content writing in engaging your audience and driving your nonprofit's mission forward. We can assist you with creating compelling storytelling narratives, engaging social media content, persuasive appeals, and informative blog posts. We understand the power of storytelling in connecting with your donors and stakeholders, and we're here to help you craft messages that resonate and inspire action.
If you're seeking a grant writer, comprehensive nonprofit consulting services, nonprofit coach, or custom fundraising solutions, look no further than Acuity Consulting LLC. With our expertise, passion for the nonprofit sector, and commitment to your success, we're ready to empower your organization to achieve its fundraising goals and make a lasting impact in your community.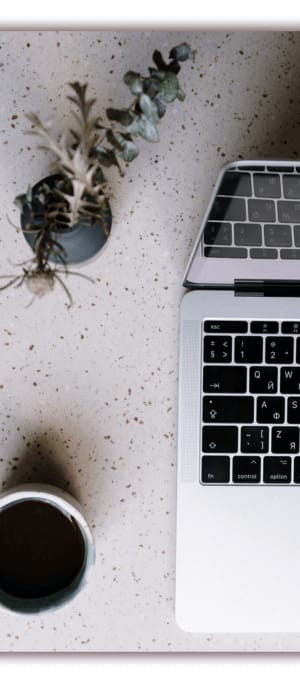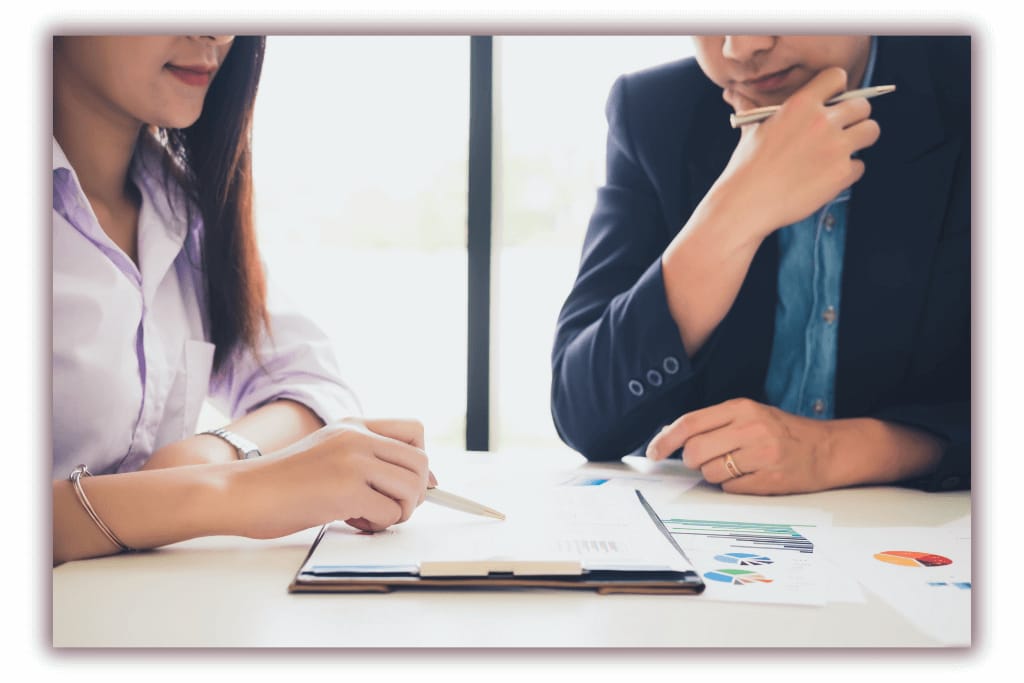 Our customized fundraising solutions meet the unique needs of small grassroots organizations and large established nonprofits, providing a personalized approach to help you achieve your goals. We understand that every organization is unique, and there is no one-size-fits-all approach to fundraising. Together, we'll collaborate to develop a customized strategy that aligns with your goals, values, and resources. From designing comprehensive fundraising plans to providing ongoing support and coaching, we're here to help you navigate the ever-changing landscape of nonprofit fundraising.
When it comes to fundraising companies for nonprofits, Acuity Consulting stands out as a trusted partner. We differentiate ourselves through our unwavering commitment to delivering exceptional results and extensive expertise in collaborating with nonprofits across diverse sizes and sectors. Our approach involves understanding your organization's specific requirements and customizing our solutions to meet them. We aim to establish lasting partnerships with our clients, providing continuous assistance for sustainable nonprofit fundraising achievement. Contact us today to learn more about our services and how we can help your nonprofit. We can't wait to assist you on your journey.
20/20 Vision
Acuity Consulting's Blog
---
---