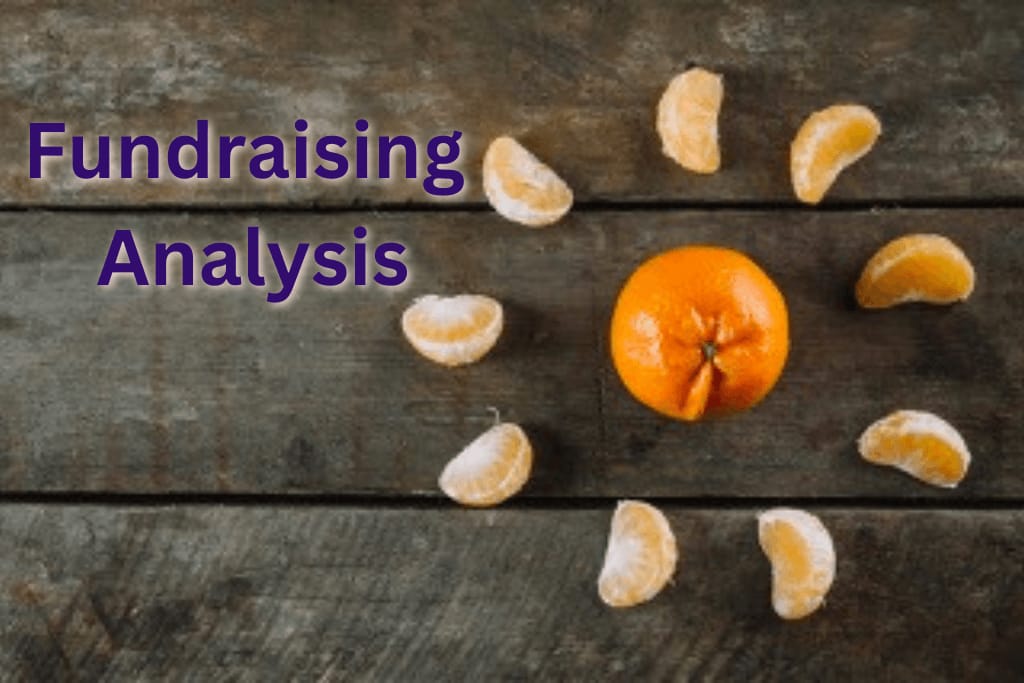 We understand the critical role that fundraising analysis plays in the success of nonprofit organizations in Denver, CO, and beyond. We provide comprehensive insights and strategic guidance to enhance your fundraising efforts. With our expertise in fundraising consulting and data-driven approaches, we help you optimize your fundraising strategies and maximize donor engagement.
Our fundraising analysis services include the following:
Fundraising Analytics: Our experienced fundraising analyst utilizes advanced data analytics and techniques to examine the effectiveness of your fundraising campaigns. We provide valuable insights into donor behavior, campaign performance, and fundraising trends by analyzing fundraising metrics and key performance indicators (KPIs). Our comprehensive analysis helps you make informed decisions and develop strategies to improve fundraising outcomes.
Donor Analytics: Understanding your donors is crucial for successful fundraising. We conduct in-depth donor analytics to identify donor preferences, giving patterns, and potential significant contributors. Using proven data analysis methods, we help you segment your donor base, personalize your communication, and target your fundraising efforts for maximum impact.
Fundraising Consulting Proposal: We offer comprehensive fundraising consulting proposals tailored to your organization's needs. Our fundraising analyst works closely with you to assess your current fundraising strategies, identify areas for improvement, and develop actionable plans to enhance your fundraising performance. Whether you need assistance with case statement development, donor acquisition strategies, or fundraising campaign planning, we provide expert guidance to optimize your fundraising outcomes.
Case Statement for Fundraising: Crafting a compelling case statement is vital for engaging donors and inspiring them to support your cause. We will collaborate with you to develop powerful case statements communicating your organization's mission, impact, and funding needs. By articulating your organization's value proposition, we help you connect with donors and motivate them to contribute to your fundraising initiatives.
Fundraiser Performance Management: Evaluating the performance of your fundraising team is essential for driving success. We assess the performance of your fundraisers, providing valuable feedback and guidance to enhance their effectiveness. We assist in setting performance goals, establishing performance measurement systems, and implementing performance improvement strategies to maximize your team's fundraising potential.
Methods of Fundraising: With our extensive knowledge of fundraising methods, we help you explore and implement diverse fundraising approaches. We guide traditional and innovative fundraising methods, such as events, direct mail campaigns, online fundraising, corporate partnerships, and more. By diversifying your fundraising portfolio, we help you reach new donors and increase revenue streams.
Our commitment to you
Our commitment is to empower nonprofits in Denver, CO, with comprehensive fundraising analysis and strategic guidance. Our expertise in fundraising analytics, donor analytics, and fundraising consulting enables us to enhance your fundraising efforts and drive sustainable growth.
Contact us today to leverage our services and elevate your fundraising.