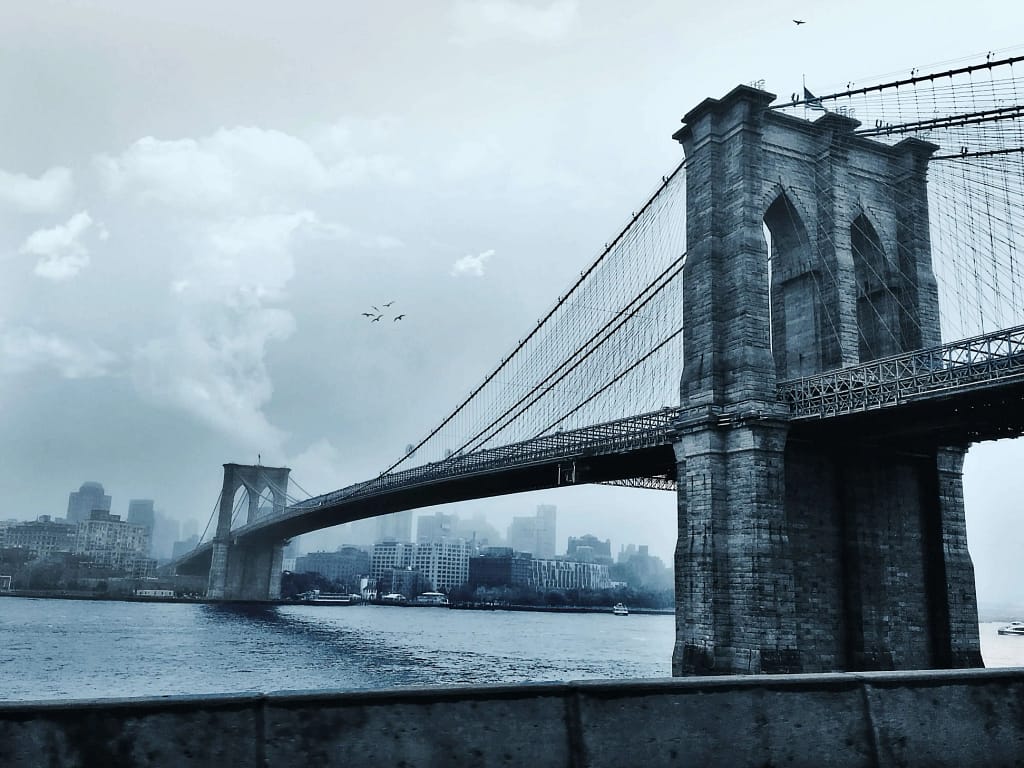 ---
Why "Acuity?"
After more than 15 years as an independent consultant and six years as a senior consultant for a leading wealth screening provider, something came into focus: nonprofits need fresh thought, expert guidance, and a "sherpa" for their fundraising efforts. Thus, the notion of "acuity."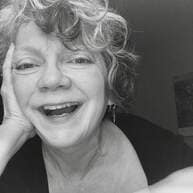 Linda S. Garrison is the principal of Acuity Consulting LLC. With over 30 years of experience in fundraising, she is a seasoned nonprofit expert with success in major gift fundraising, campaign management, and board development. Additional capabilities include data analysis, donor research, grant writing, training/public speaking, writing, social media, annual fundraising, and client/donor relations. Linda also has significant experience in capital campaign planning and feasibility studies. As a bonus, she brings a background in media relations to clients, allowing her to serve as a donor communications resource.

Clients have included nonprofits of all sizes across the U.S. and the U.K., representing the entire 501(c)(3) universe. Some examples include the University of Glasgow, Wayne State University, Ole Miss, Michael J. Fox Foundation for Parkinson's Research, PETA, Animal Legal Defense Fund, the General Synod of the Reformed Church in America, Boys and Girls Club of America, WNET, Prison Fellowship, Ligonier, Campus Crusade for Christ (Cru), and Feeding America.
Current Acuity Consulting clients
Some of Linda's current clients include the River Deep Foundation, Anglers of Honor, Victory Service Dogs, New Jersey SHARES, and the Denver Fencing Foundation. She also contributes to "The Major Gifts Report," and "The Membership Management Report", two monthly publications from Wiley & Sons. She has spoken at the AFP iCON (international conference) twice, APRA's Colorado chapter, and more recently at the Gift Planning Group of Northeastern New York, as well as numerous webinars and live presentations.
Personally…
Linda is originally from Brooklyn by way of Southern California, but currently lives in the Denver, Colorado metro area, close to the iconic Red Rocks Hogback, which is convenient for enjoying one of her favorite activities—hiking and viewing wildlife and wildflowers. In her free time, aside from hiking, she enjoys gardening, reading, and spending time with her two adult children.